Butterflies - Print at Home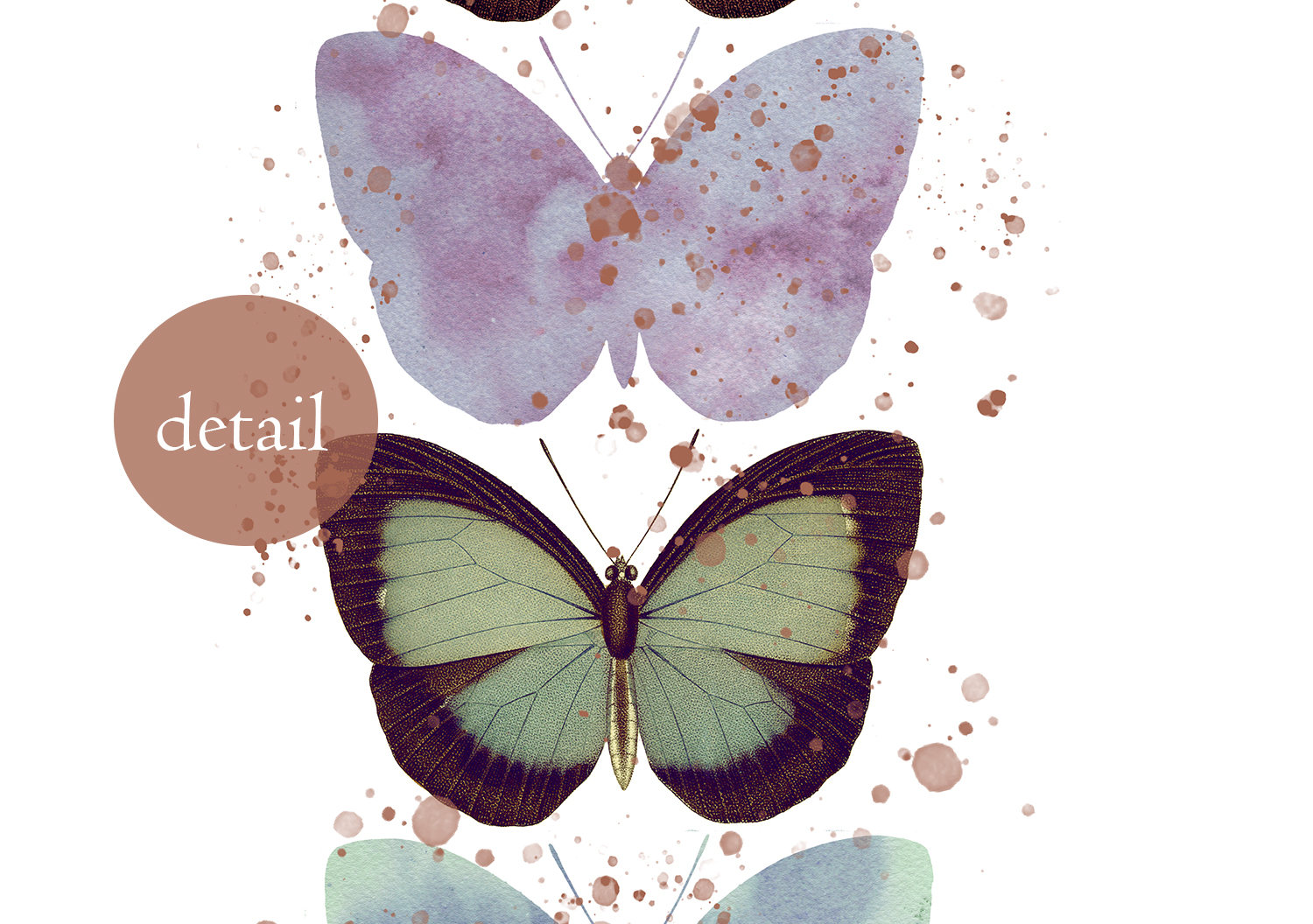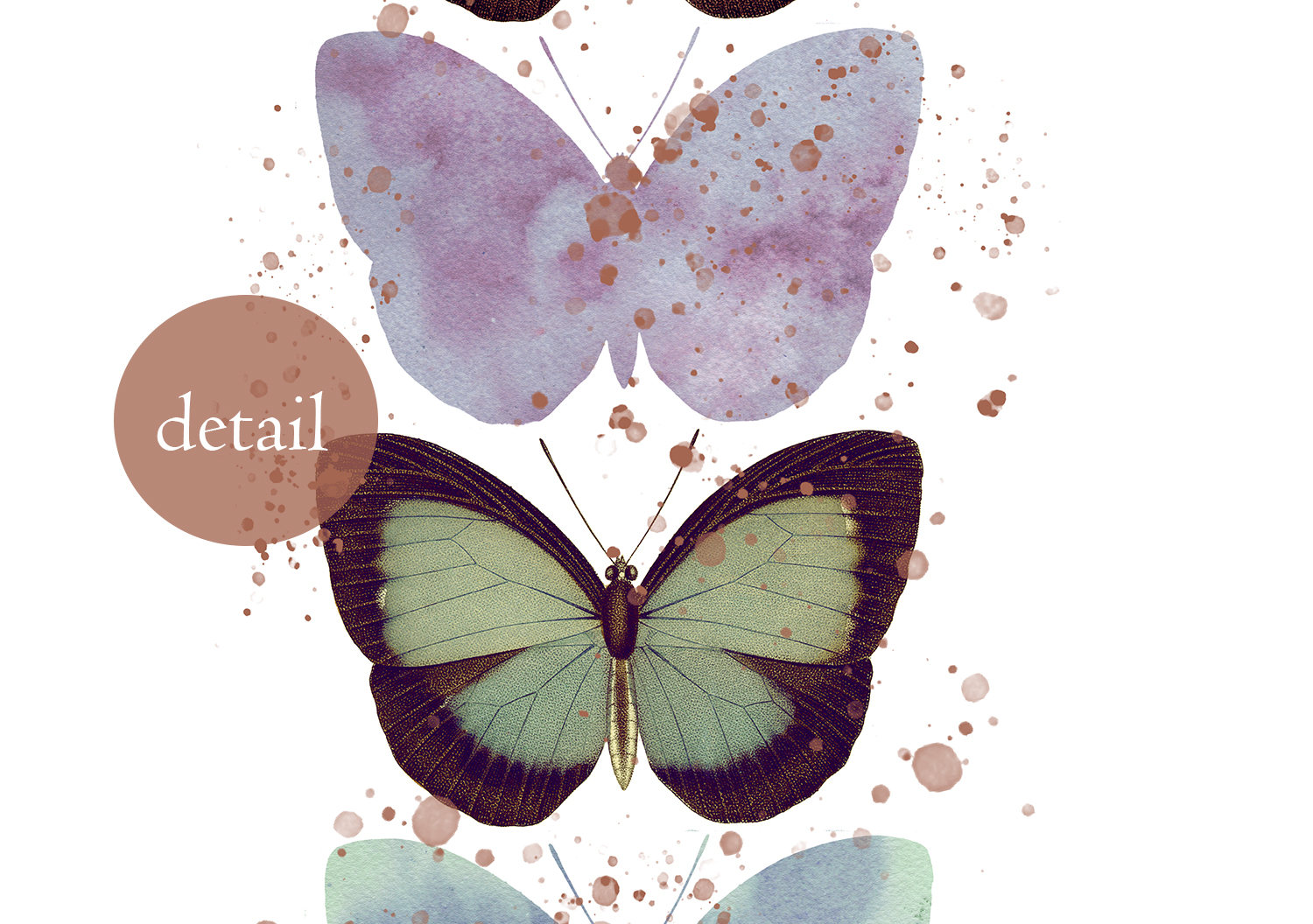 Butterflies - Print at Home
A vintage butterfly drawing inspired this modern wall art. I wanted the piece to still have a rustic wall art feel, so I combined the vintage art with more modern elements. This unique instant print was prepared digitally for you to easily download, and print at home.

_______

♥️ Printable Wall Art is an affordable way to switch up the atmosphere of any room, at any time!

♥️ Your Instant Print Includes:

(1) high res 16" X 20" (41cm x 51.75cm) x JPG file that can be scaled to suit your needs.

Note: Your printable art can easily be cropped or printed to different sizes

_______

♥️ Your instant download be printed in all of the following sizes:

Inches //

4 x 5
4 x 6
6 x 8
6 x 9
8 x 10
8.5 x 11
8 x 12
9 x 12
10 x 15
11 x 14
12 x 16
12 x 18
16 x 20

♥️ Great For:

Kitchen Wall Art
Nursery Wall Art
Living Room Wall Art
Office Wall Art
Bathroom Decor
Dining Room Wall Art
Apartment Decor
Workplace Art
Inspirational Wall Art
Affordable Gifts

_______

♥️ Ways to Print

Print your instant wall art at home, or send your digital file to reputable print companies such as mpix.com, who will print your image and ship it to you.